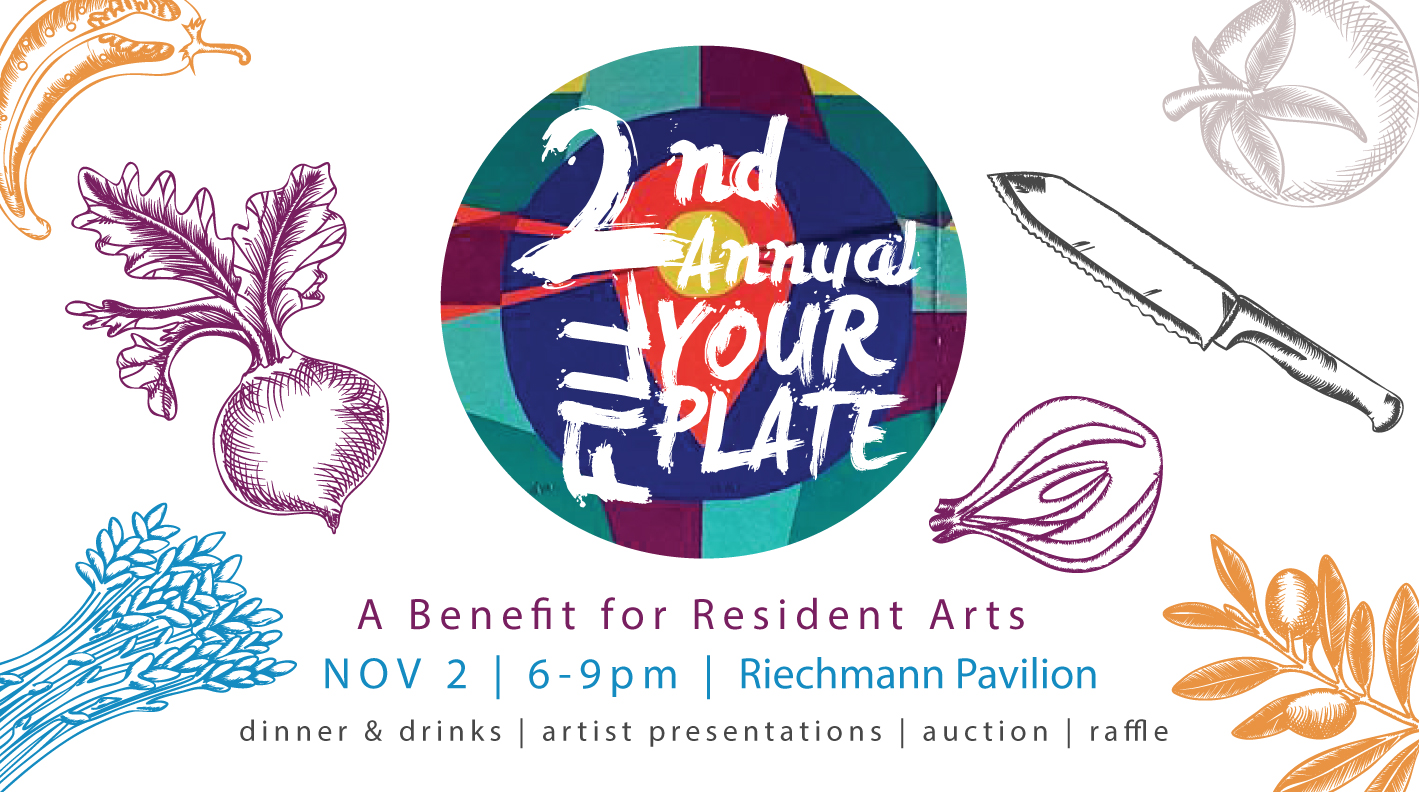 THANK YOU!
Fill Your Plate 2017, our 2nd annual fundraiser was a huge success!
Live Music by: Tim Pilcher & Monica Lord
Presenting Artists: Zach Nutt, Levi Sherman & Carley Gomez
Auction Artists:  Anna Wehrwein, Catherine Armbrust, Kerry Hirth, Matt Ballou, Mike Sleadd and more…
Sponsored by: PeachTree Catering, Range Free, Logboat Brewing Company, Alley A Realty, Columbia Appartment Association, Partial Press, and Wildflower Wedding Photography

Resident Arts provides services, but we are also a growing collaborative community of artists who share knowledge and resources. We invite you to visit us to see what we're up to!
SPONSORS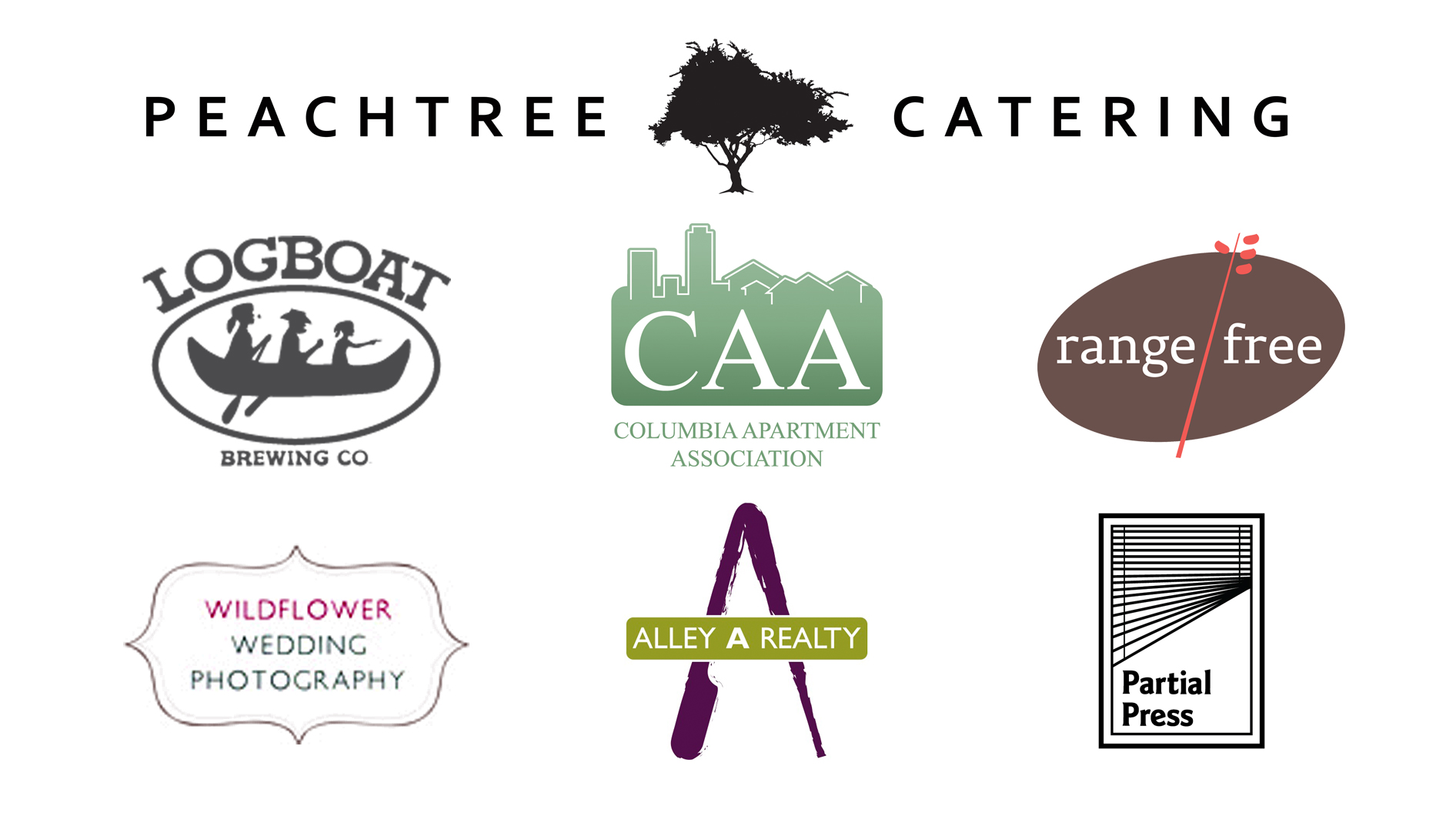 2017 PHOTOS
(coming soon)
2016 PHOTOS
Courtesy of Jonathan Asher Photography.