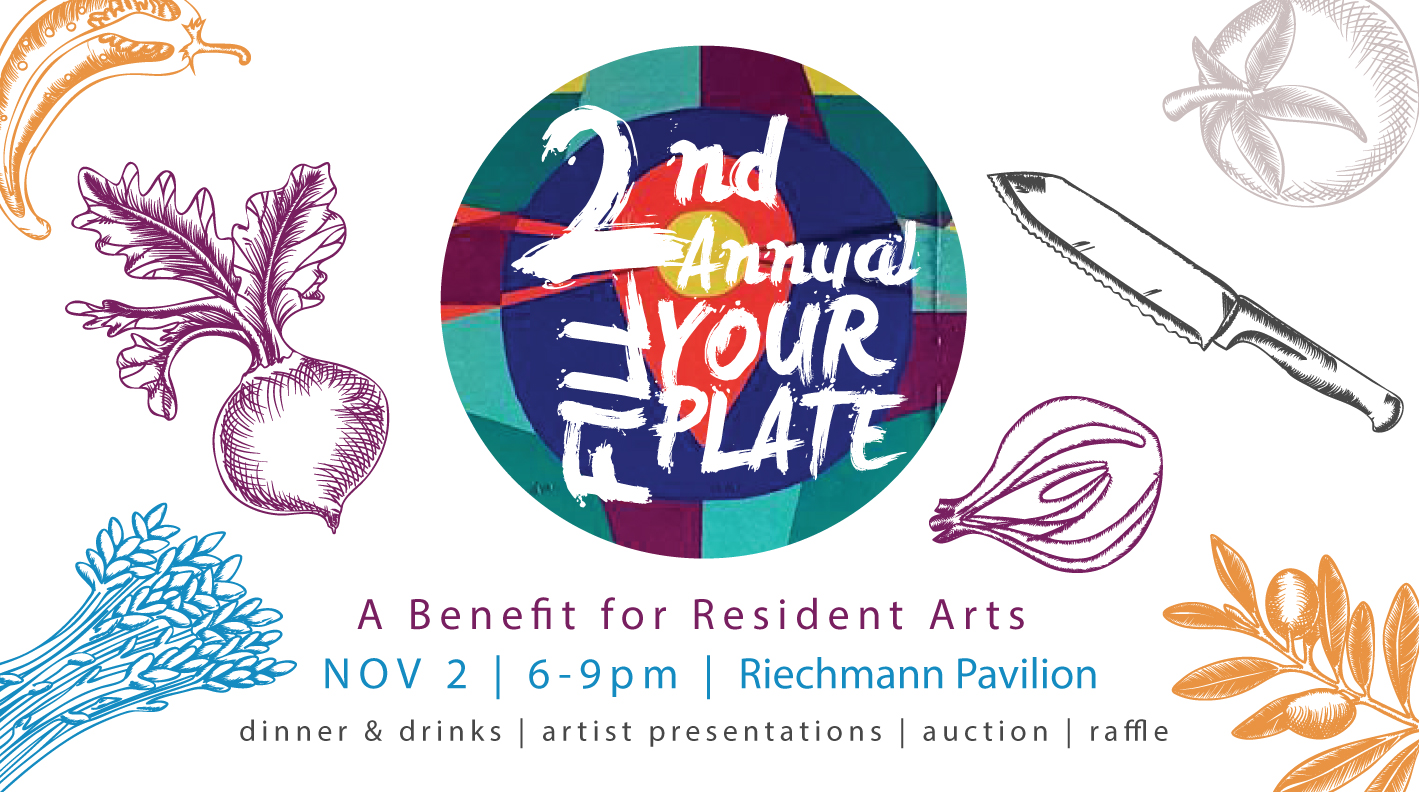 Fill Your Plate at Riechmann Pavilion on Thursday, November 2nd, 6-9pm
Fill Your Plate is Resident Arts second annual art auction dinner and benefit celebrating the local arts scene while celebrating locally crafted food and drink. The benefit will be hosted at Riechmann Pavilion in Stephens Lake Park, and will feature the work of local emerging artists for the auction and artist presentations, and locally made items will be featured for the raffle.
Live Music by: Tim Pilcher & Monica Lord
Presenting Artists: Zach Nutt, Levi Sherman & Carley Gomez
Auction Artists:  Anna Wehrwein, Catherine Armbrust, Kerry Hirth, Matt Ballou, Mike Sleadd and more…
Sponsored by: PeachTree Catering, Range Free, Logboat Brewing Company, Alley A Realty, Partial Press, and Wildflower Wedding Photography

Resident Arts provides services, but we are also a growing collaborative community of artists who share knowledge and resources. We invite you to visit us to see what we're up to!
More information to come. Interested in becoming a sponsor? Donating food, artwork, or raffle items? Reach out to Madeleine at madeleine@residentarts.org
SPONSORS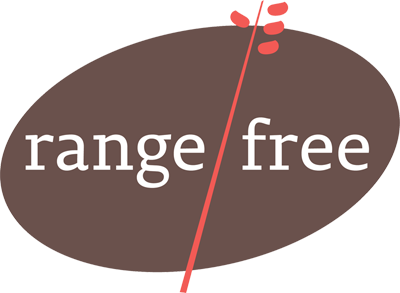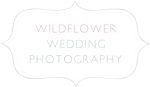 2016 PHOTOS
Courtesy of Jonathan Asher Photography.