Our Programs
Learn about what we do for artists
Go to Teen Artist Residency
Teen Artist Residency
This 12 week program for 14 – 19 year olds, runs in the Spring and Fall of each year, can support up to 15 teens. Teens learn from local artists about what it's like to be a professional artists, and make work for a culminating public exhibition.
Go to Emerging Artist Residency
Emerging Artist Residency
Our emerging artist residency is a studio residency with stipend for emerging artists interested in dedicating three months to making public exhibition. An advisory committee selects residents based on their alignment with our exhibition priorities and the quality of their portfolios.
Go to Exhibitions & Artist Talks
Exhibitions & Artist Talks
Our exhibitions feature the work of local or regional emerging and professional artists. Our exhibitions prioritize marginalized artists, artists whose work addresses social issues, collaborative work, experimental work, edgy and subversive aesthetics.
Go to Classes & Workshops
Classes & Workshops
Hone your entrepreneurial skills with our Professional Development Workshops which cover topics like marketing, funding, presentation, and sales. Technical classes and workshops offer skills from oil painting and jewelry making, to printmaking.
Art Lives Here
Mission and Vision
We help artists create sustainable careers.
Resident Arts is an artist-run nonprofit which cultivates aspiring and emerging artists, and engages supporters of the arts to strengthen Mid-MO's community. Our professional development and skill-building programs empower and educate to help create and sustain fulfilling careers in the arts. We help artists create sustainable careers right here in Mid-Missouri by 1) helping local artists professionalize, 2) engaging young people in learning about creative careers, and 3) helping non-artists appreciate and support local art.
% of budget spent our our programs for teens

% of budget spent on our programs for emerging artists

% of budget spent on programs for professional artists

% of budget spent on free programs
Meet Our Team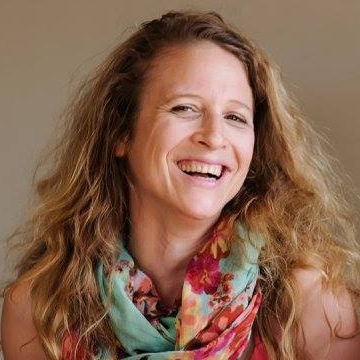 Jamila Batchelder
Board Member
Youth Education Director at Columbia's Universalist Unitarian Church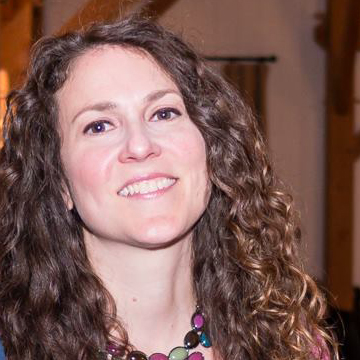 Carissa Boesch
Board Treasurer
Integrative Medicine, Hella Go Go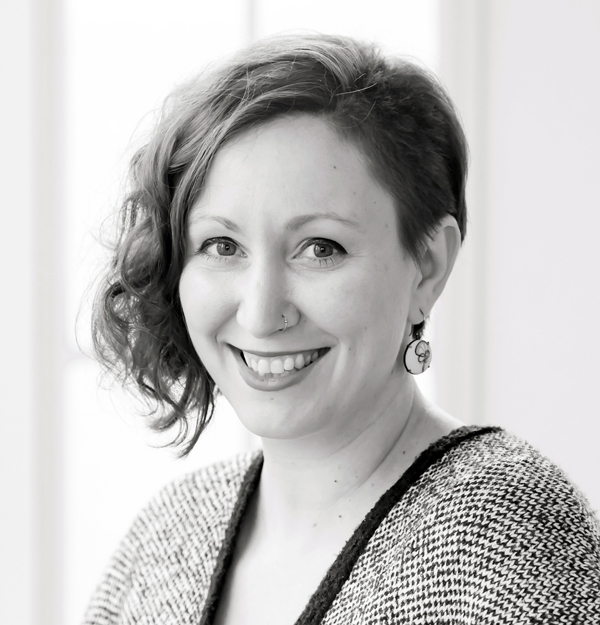 Madeleine LeMieux
Founder and Director, Board President
Madeleine Marie LeMieux is an artist and arts administrator. She received her BFA with an emphasis in Art History, Theory and Criticism from The School of the Art Institute of Chicago in 2007 and her MA in Visual Arts Administration from New York University in 2011.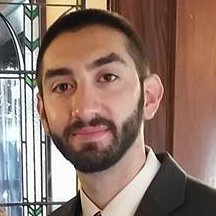 Levi Sherman
Board Vice President
Partial Press, University of Missouri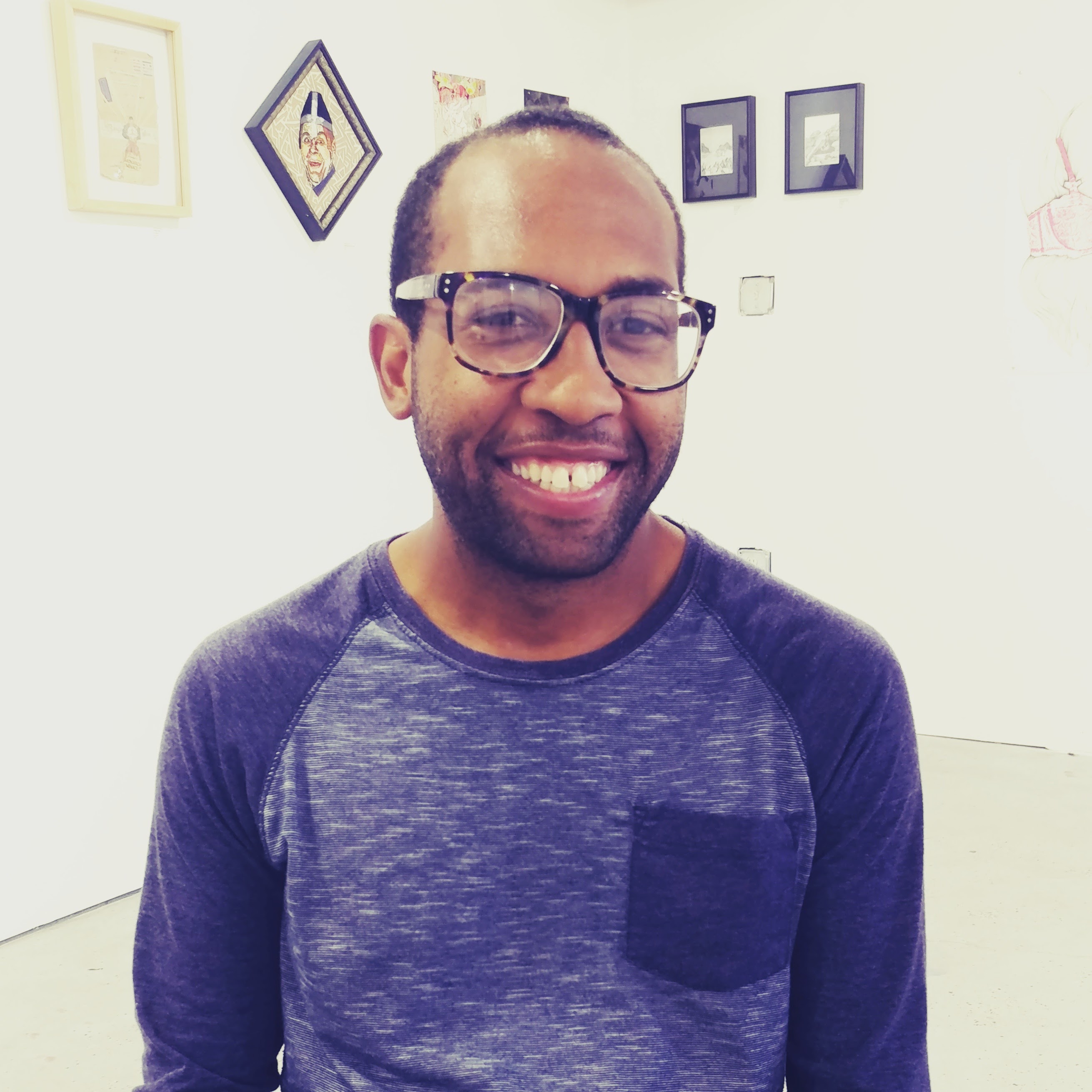 Visual Artist
Interested in volunteering?
Exhibitions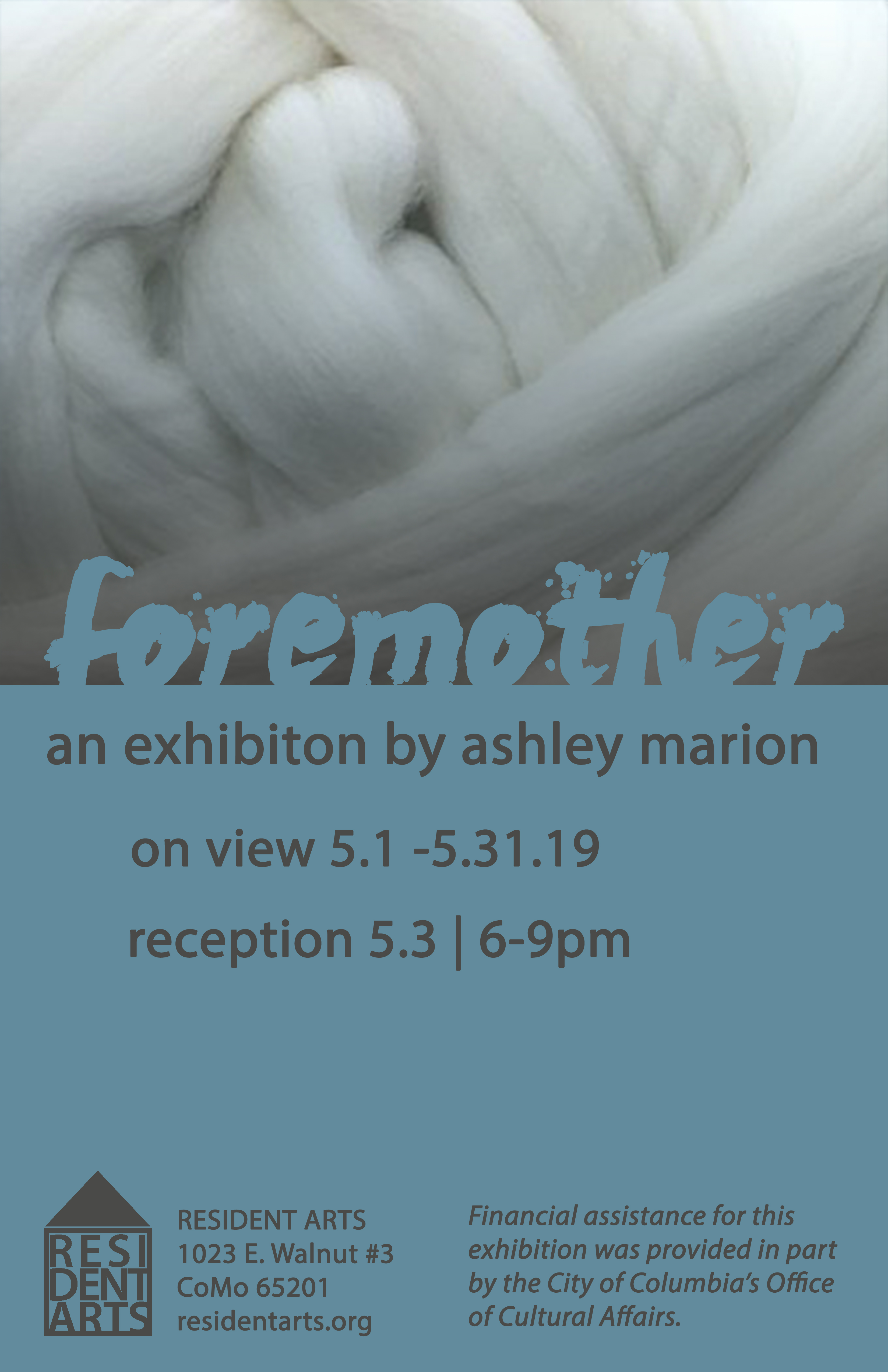 May 1 – May 31, 2019 – foremother by Ashley Marion Join us for the First Fridays reception for foremother, an exhibition by Ashley Marion, on Friday May 3 from 6-9pm. Refreshments served. Exhibition on view May 1-May 31, 2019 Financial assistance for this exhibition was provided in part by the City of Columbia's Office Read more about May 1 – May 31, 2019 – foremother by Ashley Marion[…]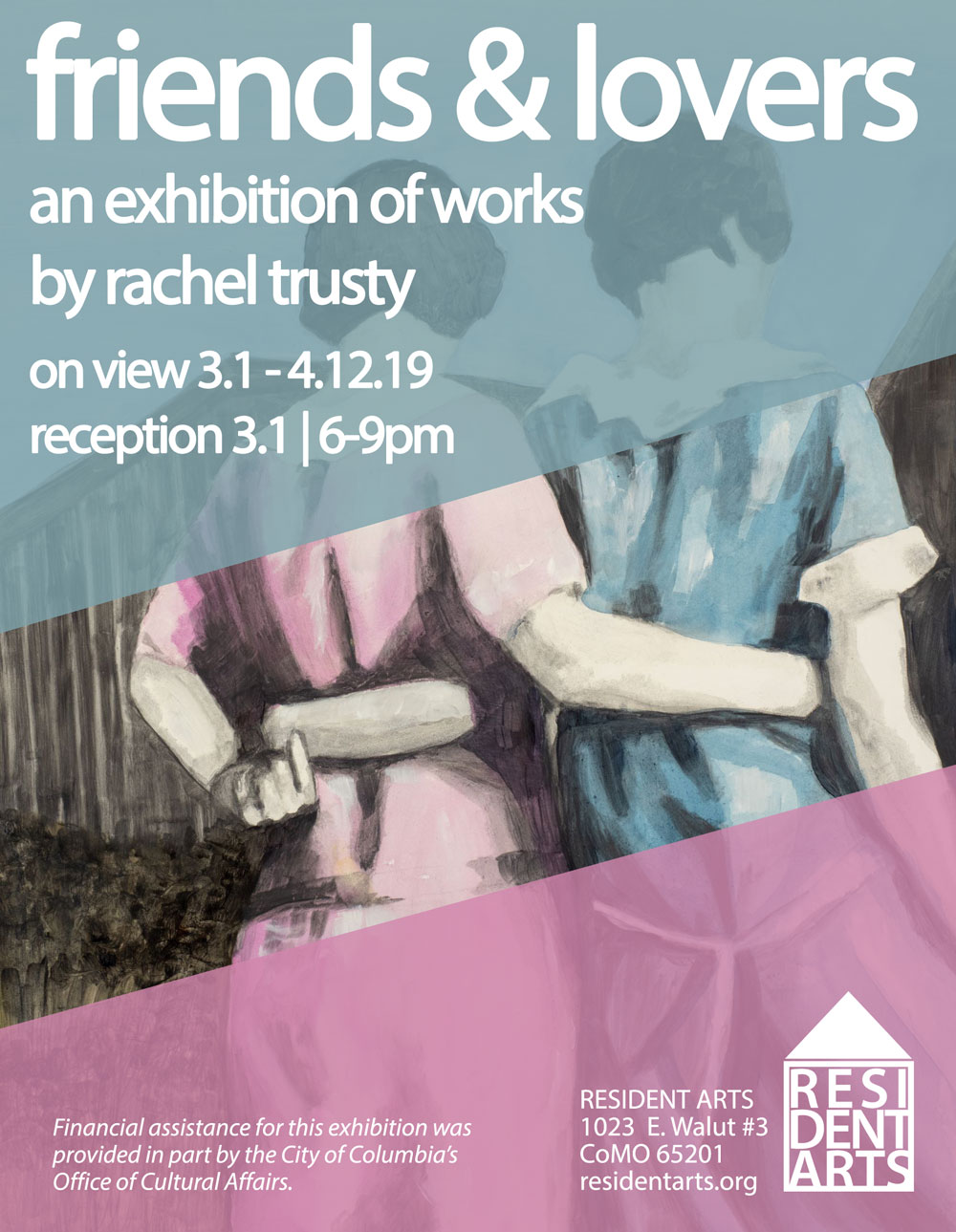 Mar 1 – Apr 12, 2019 – Friends & Lovers by Rachel Trusty Join us for the First Friday reception for Friends & Lovers, an exhibition of works by artist Rachel Trusty, March 1, 6-9pm. Refreshments served. Exhibition on view 3/1 – 4/12/19. Trusty is an artist, educator, and curator currently obtaining her PhD in Read more about Mar 1 – Apr 12, 2019 – Friends & Lovers by Rachel Trusty[…]
Previous
Next